is not something you find, it's something you do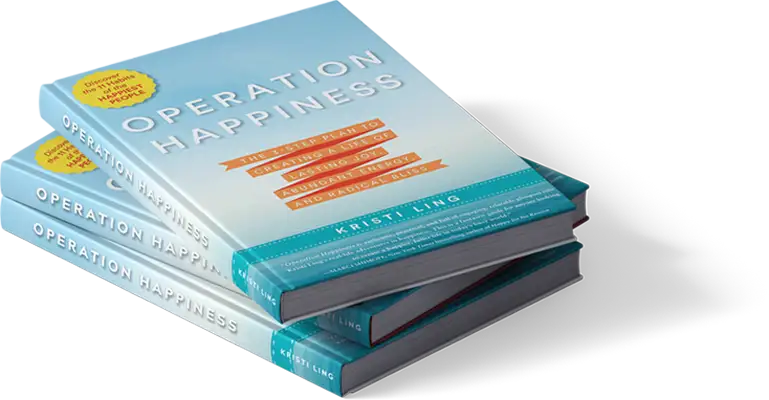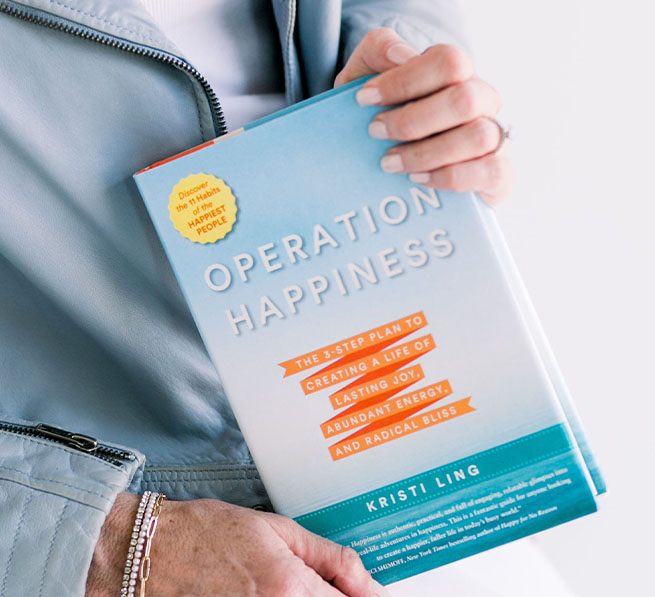 The 3-Step Plan to Creating a Life of Lasting Joy, Abundant Energy, and Radical Bliss
In Operation Happiness, happiness strategist and life coach Kristi Ling teaches you how to create immediate, positive shifts in your life by proving that happiness is a skill that can be cultivated, learned, and mastered–much like playing an instrument.
Part memoir and part how-to guide, Operation Happiness combines compelling personal stories, inspiring perspective shifts, and clear actionable steps to help you create a solid foundation for sustainable happiness that will propel you into a new, light-filled way of living.
Operation Happiness has been featured in numerous national media outlets, and was named one of the best books to help make you successful by Success Magazine.
The 3-Step Plan to Creating a Life of Lasting Joy, Abundant Energy, and Radical Bliss
[AUDIOBOOK]
"People don't find happiness; they make it happen with daily actions that make a difference, according to a life coach who is an appealingly assertive writer and a crackerjack narrator. Her performance is the embodiment of confidence without arrogance and a desire to help that is authoritative but never pushy. Speaking to each listener personally throughout this audio, she starts by debunking their misconceptions about happiness, then offers a series of specific tasks that can be put into practice every day. Her thirty-day program of affirmations and routines gives this audiobook the type of power that will be difficult for most people to dismiss. This audiobook will help you put into play the practices that will put your mood and life in a better place. " -AudioFile Magazine.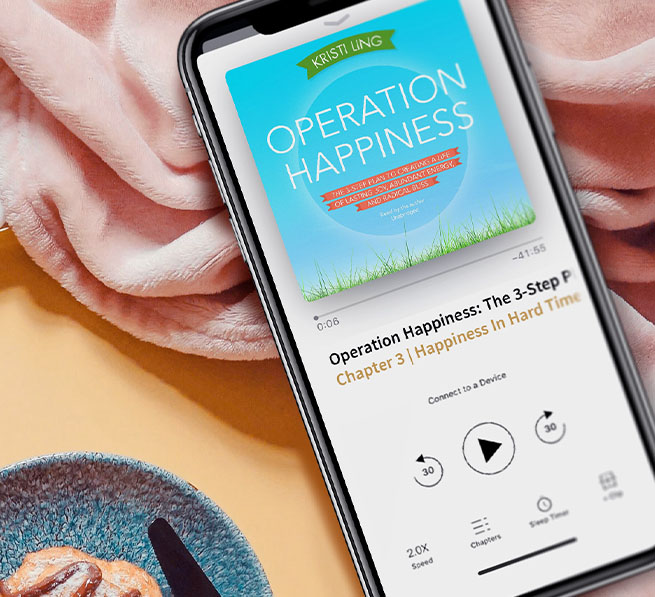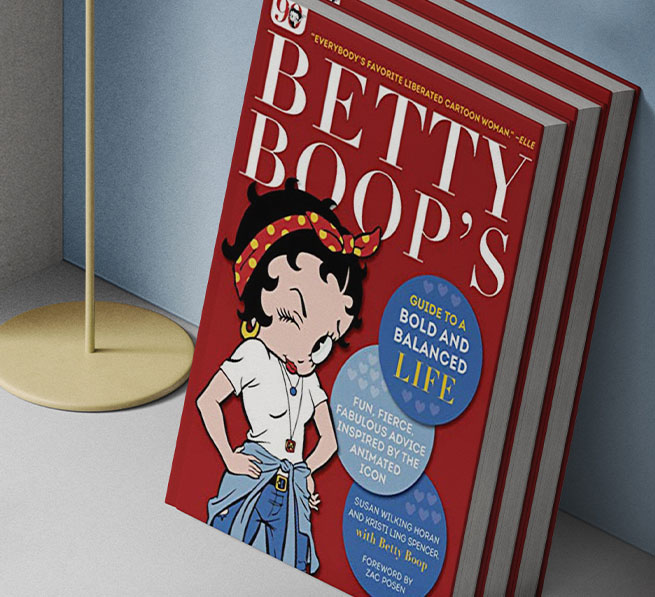 BETTY BOOP'S GUIDE TO A BOLD AND BALANCED LIFE
Fun, Fierce, Fabulous Advice Inspired by the Animated Icon
In the delightfully fun and inspiring Betty Boop's Guide to a Bold and Balanced Life, Kristi and her co-author Susan Wilking Horan (foreword by fashion designer Zac Posen) take ten empowering and universally inspiring themes pulled directly from the classic Fleischer Studios Betty Boop cartoons and demonstrate why they're more relevant than ever in today's world by blending them with modern images and timeless wisdom and advice. All-encompassing topics include: Self-confidence, Positive thinking, Independence, Kindness, Healthy living, And more!
Ambitious, sassy, and confident, Betty Boop seeks to make a positive change in the world around her. She is vibrant and magnetic — she inspires! Betty is ready for anything that comes her way.
Inspiration for a woman's soul:
 Best-selling publisher Linda Joy brings you a powerful collection of stories from twenty-seven amazing women who have entered a brave new world of conscious, deliberate, positive-and most of all, happy-living. (including Kristi!)
Through trials and triumphs great and small, these fearless female leaders prove that true fulfillment is the result of connecting to inner wisdom and making choices which honor the truths revealed there. Three journaling prompts after each story help you delve deeper into the vital lessons these women's experiences have to offer.
These honest, authentic stories from real women will make you smile, cry, and maybe even laugh out loud-but more importantly, they'll prove to you that everyone, no matter her background or circumstances, can make the powerful choice to be happy!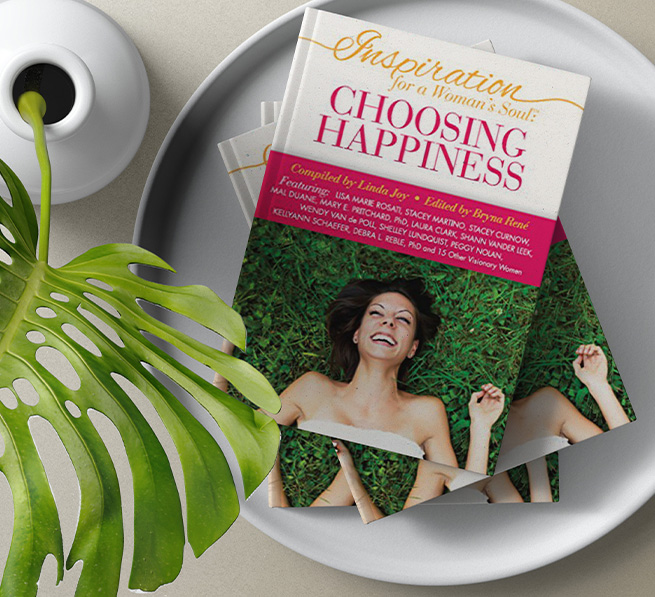 "Happy people have trained themselves to align their choices, intentions, and actions with the highest priorities of love, happiness, and health."
– Kristi Ling Spencer,
from the book
Operation Happiness
.