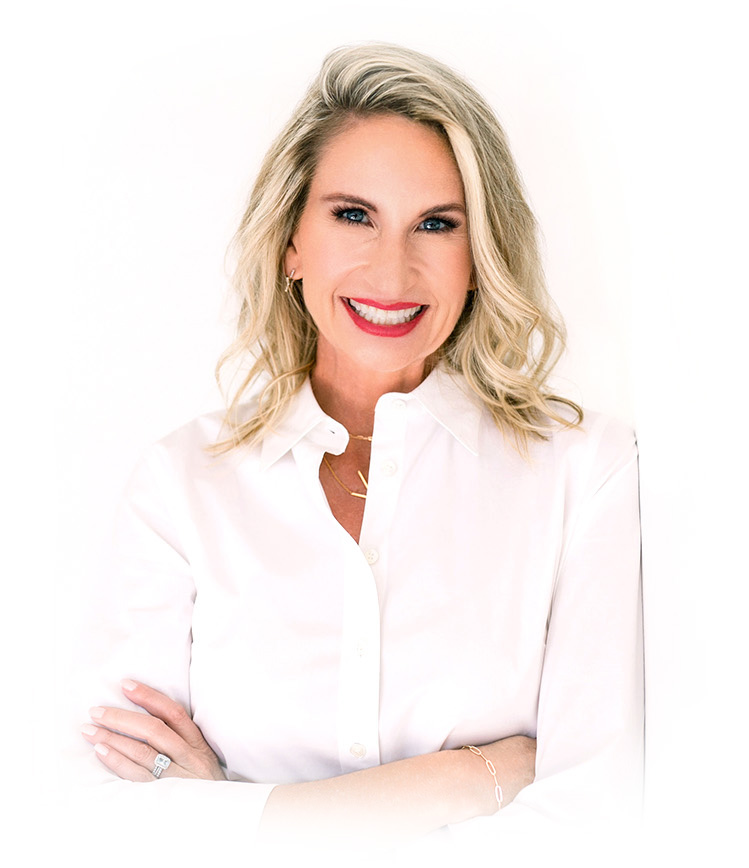 is a Bestselling Author, Transformational Life and Business Coach, Speaker, and Host of The Joy School Podcast
Kristi strives to help others create greater happiness, elevated energy, abundant joy, and new levels of success. With an extensive background in personal development, marketing, and business, as well as her own compelling journey to healing and happiness, Kristi is a vibrant, energetic voice for positive change.
"Kristi wants to smash the idea that happiness is a lucky accident that befalls some people and not others."
-Success Magazine
"Kristi has uncovered a reliable, empowering path to greater happiness that anyone can follow to create meaningful, positive results."
- Christina Rasmussen, author of Second Firsts
"Kristi captures the audience with her charismatic personality and her natural ability to inspire. Her fresh perspectives on the keys to creating your best life are truly empowering and produce fantastic results."
- Steve Truitt, Author and TV Personality
KRISTI'S MOST REQUESTED SPEAKING TOPICS

Prioritizing Happiness to Increase Success, Productivity, & Revenue

Happiness as a valuable skill we can learn and become good at

Authentic, Joyful Leadership and Influence

Powerful Peak Performance strategies that work

Wellness, Emotional Fitness, and Work-Life Balance

Creating Success with Ease and Joy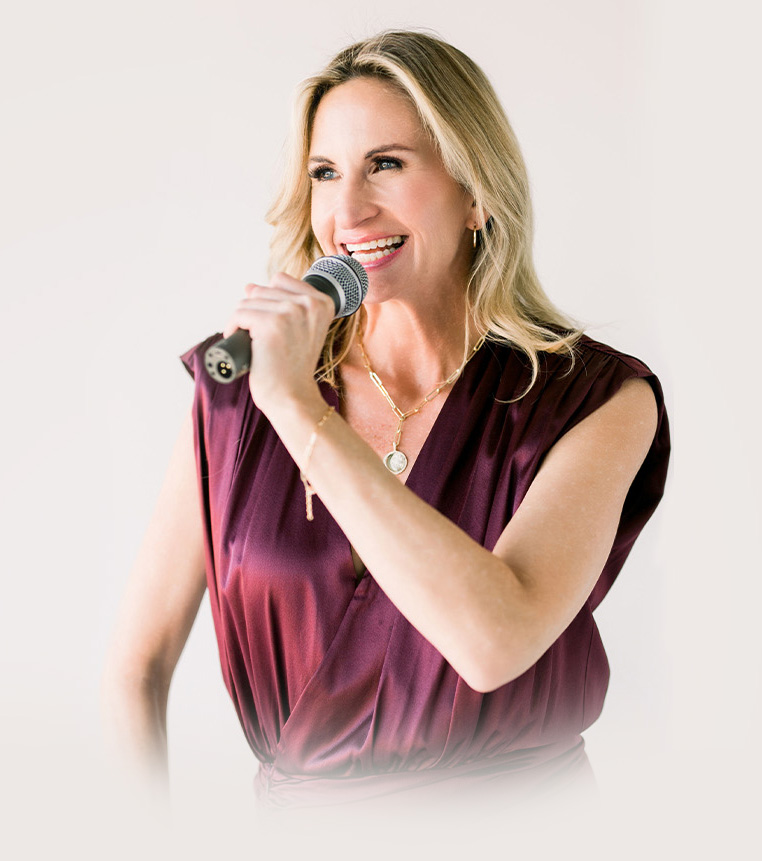 Book Kristi for your next conference, retreat, or professional development day!
Kristi has worked with Fortune 500 companies and some of the world's most recognized brands, and has been featured in numerous media outlets, including Oprah Daily, Women's Health, CNN, Entrepreneur, Mashable, Woman's Day, and numerous TV morning shows. Her acclaimed book, Operation Happiness – The 3-Step Plan to Creating a Life of Lasting Joy, Abundant Energy, and Radical Bliss was chosen by Success Magazine as one of the best books to make you successful.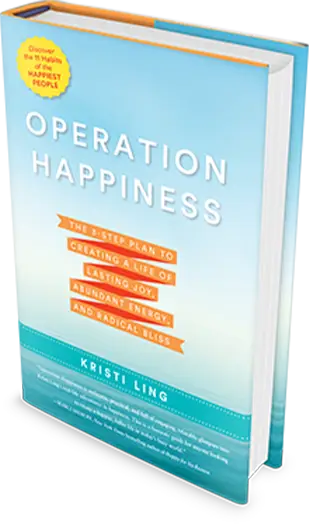 All programs are customized to fit your needs and can include a social media feature, inspiring handouts, and optional post‑talk book signing
Breakout Sessions & WorkShOps