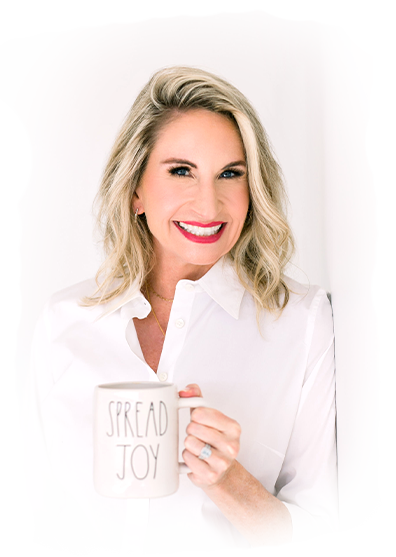 Discover Kristi's One-of-a-kind, Immersive Monthly Membership -The Joy School
THE JOY SCHOOL IS AN INSPIRING, IMMERSIVE ONLINE MONTHLY MEMBERSHIP PROGRAM TO SUPPORT YOU IN DESIGNING AND LIVING YOUR HAPPIEST, most dynamic LIFE.
It works like a gym membership, but for leveling up your happiness, energy, emotional fitness, well-being, and success. Everyone is welcome! 
VIP Days + Epic Vision Coaching
Spend a full bespoke day with kristi (in-person or online via zoom) and create your epic vision™ 
Kristi's Epic Vision™ Coaching is designed to fast-track the areas of your life or business where you wish to focus on big growth, powerful clarity, and next-level positive change. 
Each VIP Day of coaching is customized just for you according to your goals and desires and using powerful frameworks and tools that support you in moving forward in big ways. 
VIP days include an advance discovery call before your big day, as well as email follow up for 2 weeks following your day. You'll also receive a printable workbook, journal, customized post-day notes from Kristi, and beautiful gift bag.
To inquire about booking an VIP Day, reach out to our team through our contact page via the button below and we'll get back to you within one business day. Working one-on-one with clients to create fantastic shifts is one of Kristi's favorite things.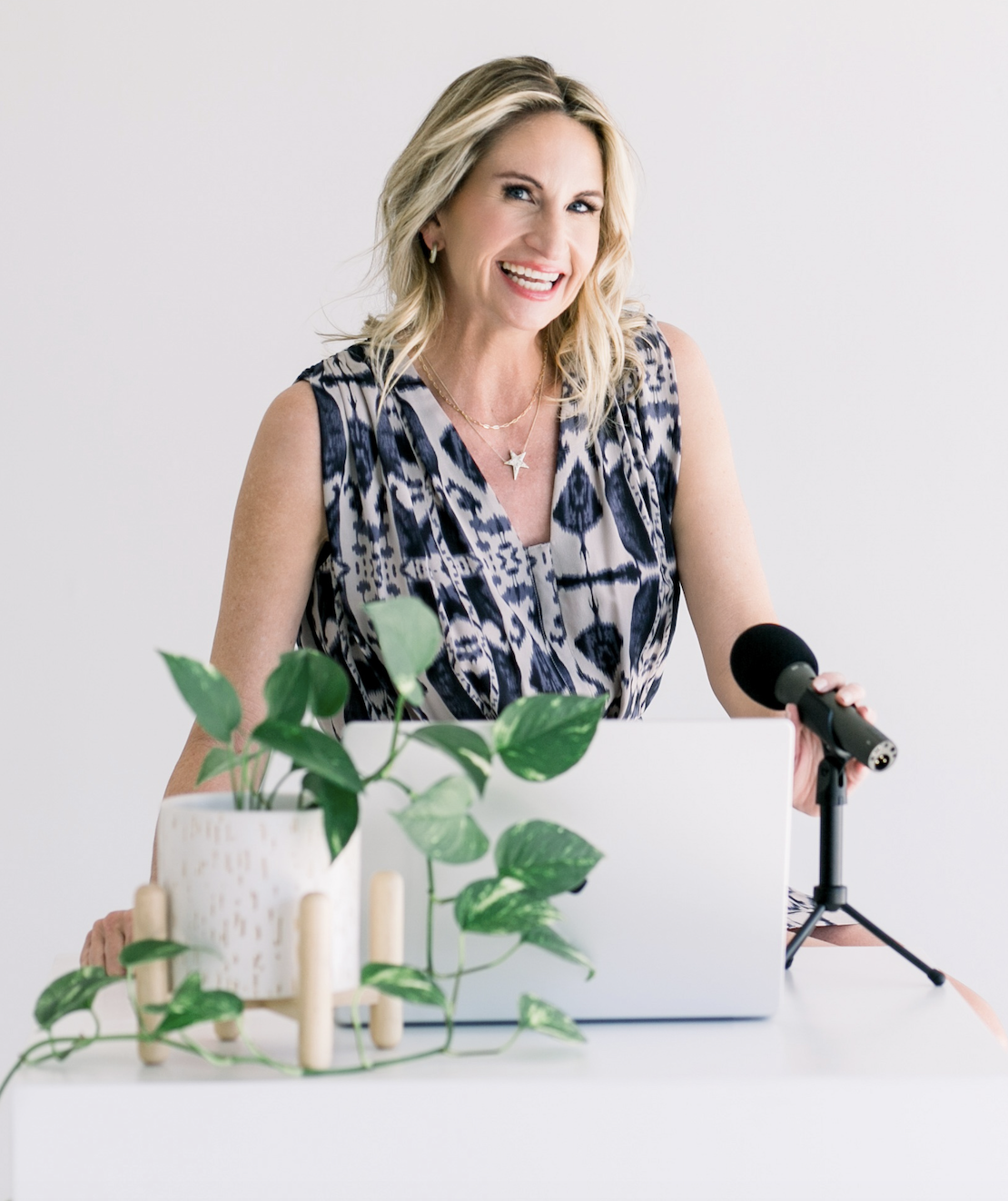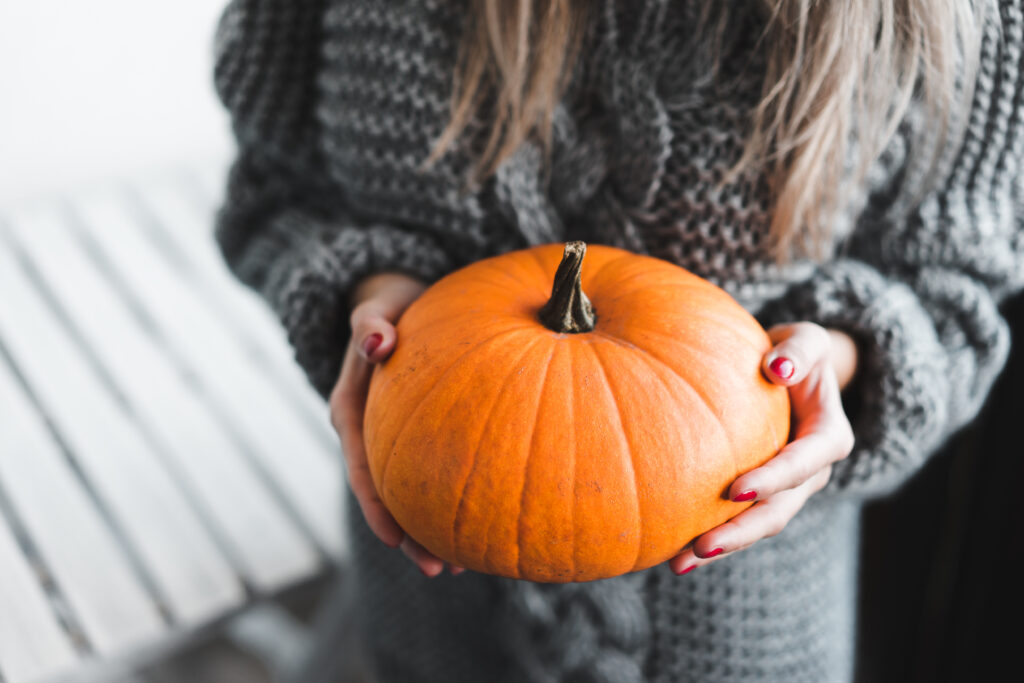 Happy fall friends! I've loved the energy of new beginnings as long as I can remember. I find the start of each season to be a
Read the full post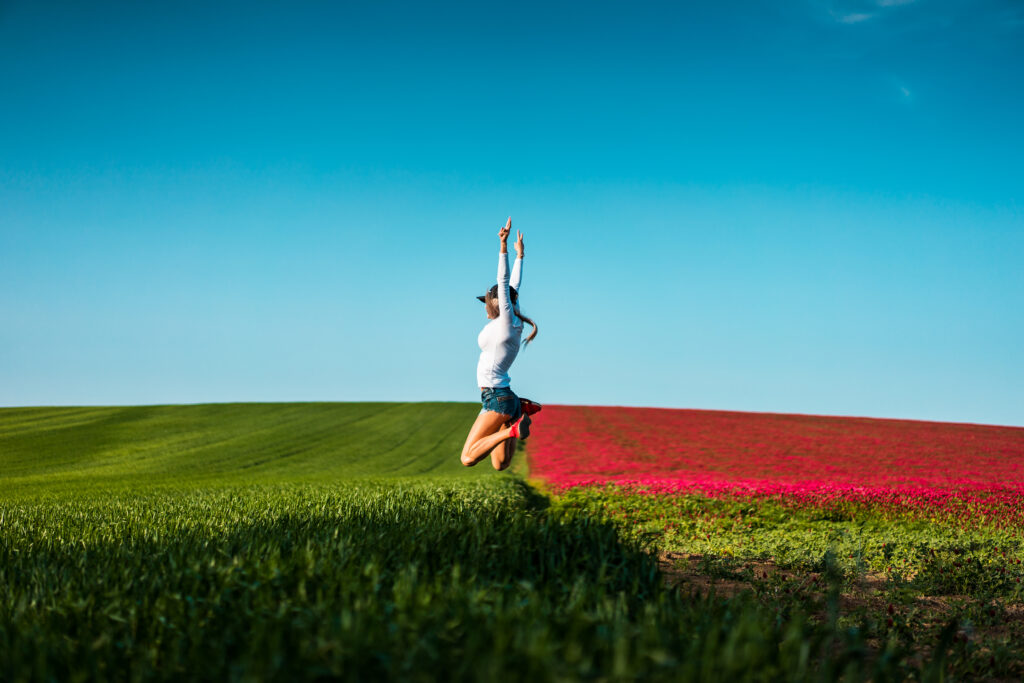 Afternoon fatigue is something I used to struggle with often, and still do once in a while. We all know the feeling – when the
Read the full post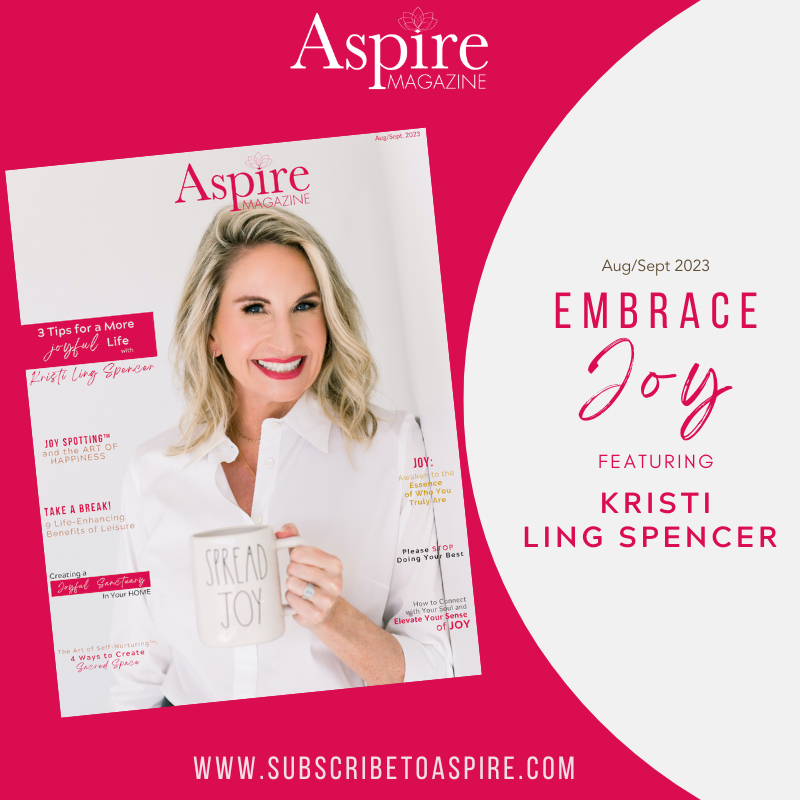 Hi Amazing Friends! I'm happy to share that in the new issue of Aspire Magazine (one of my favorite inspirational publications!), I wrote a feature
Read the full post