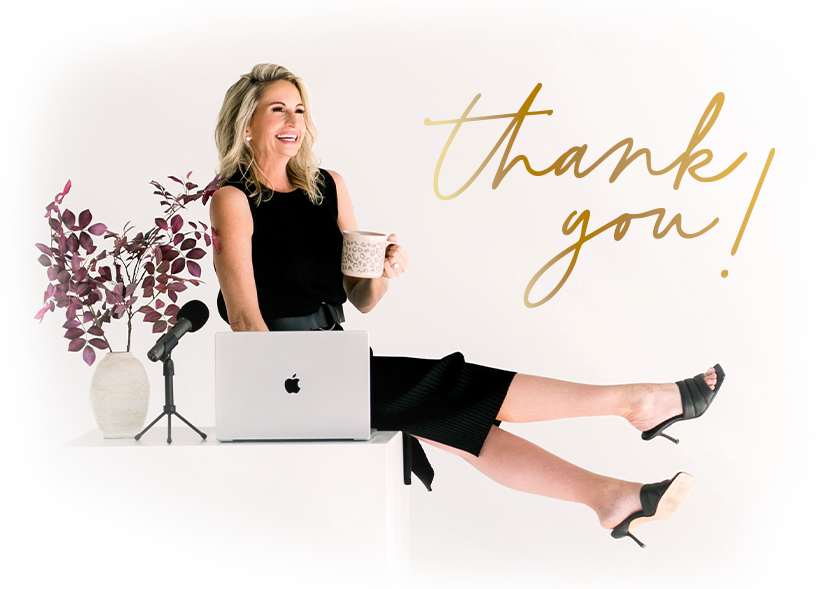 You're In! I'm so glad you're here! You're about to start your journey to leveling up your life and becoming the happiest version of YOU!
Ready? Access the class + PRINTABLE below: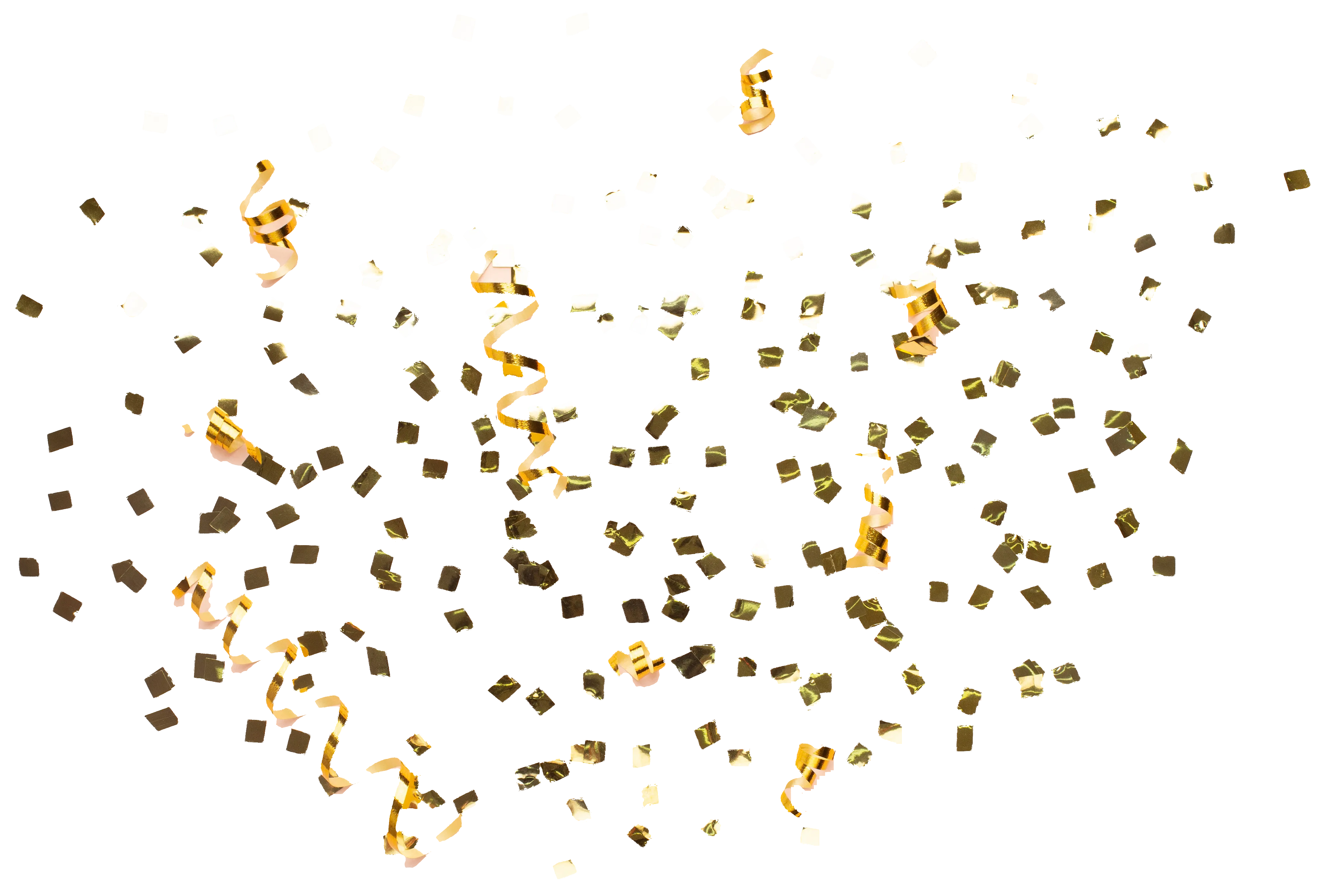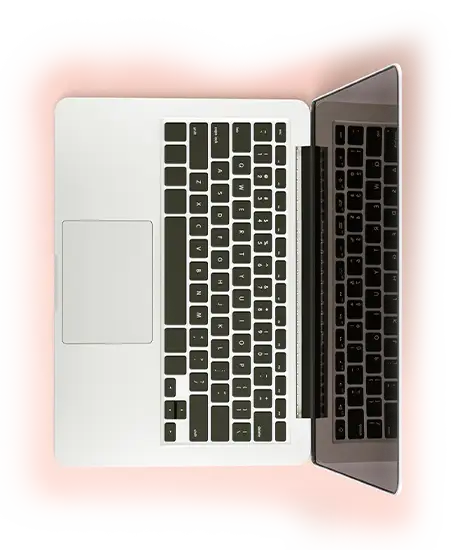 Be sure to bookmark this page so you can return to the class any time. And, KEEP YOUR EYES ON YOUR E-MAIL FOR MORE GOOD things!
I'Ll BE SENDING YOU OCCASIONAL BONUSES AND A FREE SUBSCRIPTION TO MY CONTENT-PACKED MONTHLY DIGITAL MAGAZINE.